This game takes place on the raptor timeline by the way and this WIP
Indominus discovers the that the G-energy cores are all around the world so he and his trio try to absorb the energy of these cores, and Raptor, Ruby and Ragna try to stop them
Playable characters:
Edit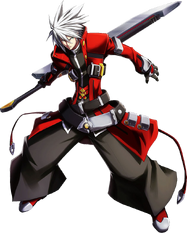 Villains:

Edit
Extras (so far):

Edit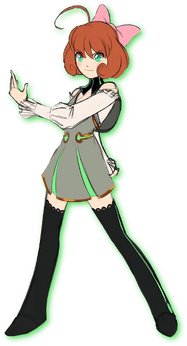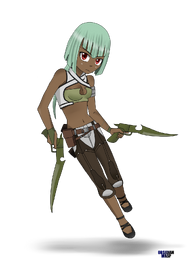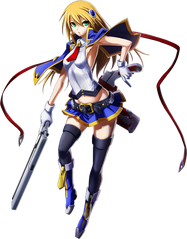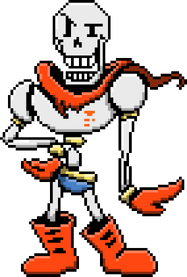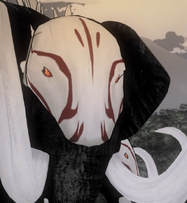 Hero Story:
Edit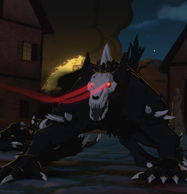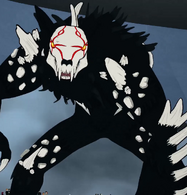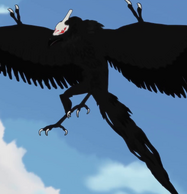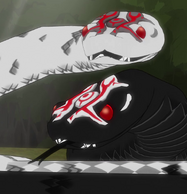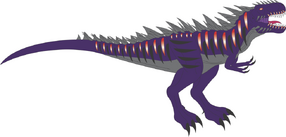 Villain story (so far):

Edit
I will add the rest later (I need ideas) Edit
Ad blocker interference detected!
Wikia is a free-to-use site that makes money from advertising. We have a modified experience for viewers using ad blockers

Wikia is not accessible if you've made further modifications. Remove the custom ad blocker rule(s) and the page will load as expected.